The High School & Middle School students went on an incredible field trip to the Grammy Museum during Grammy Week.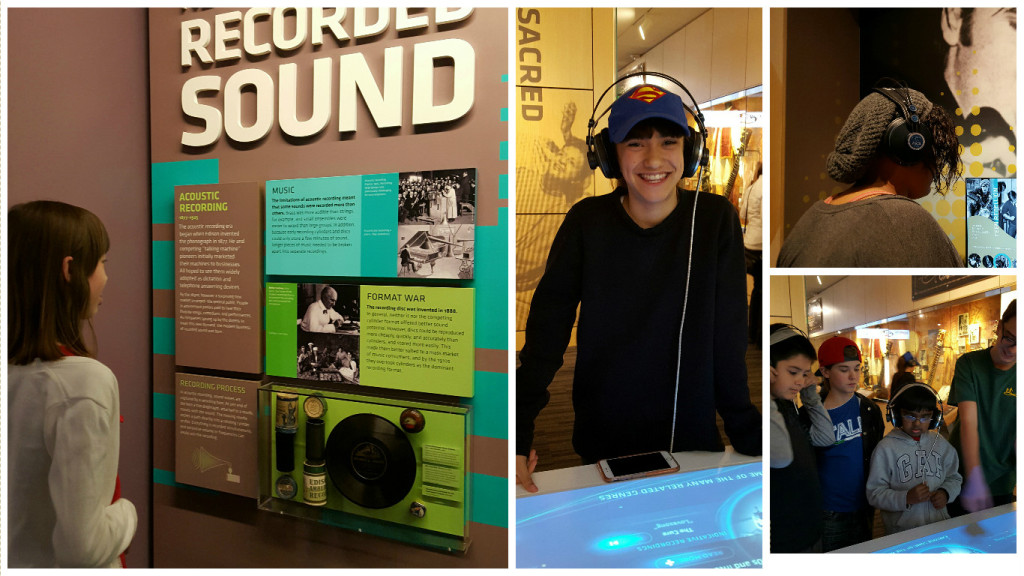 Not only did they get to browse and see the featured artist's exhibits – they got to be part of a live performance and Q&A period in the Clive Davis theater.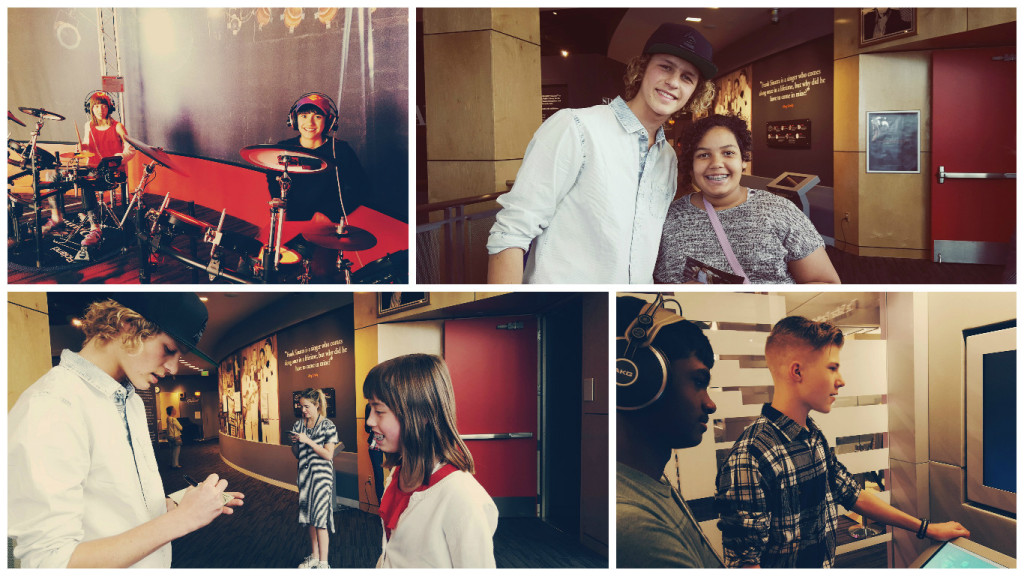 The featured artist was up and coming singer/songwriter Cody Lovaas. Here is a bit about him:
"Cody Lovaas is a 17 year-old singer-songwriter, surfer from Carlsbad, California. He was named 2014's Best New Artist by the San Diego Music Awards, the youngest to ever receive the honor, and was also recently nominated for Best Singer-Songwriter of 2015. His soulful lyrics and acoustic sounds have been making waves in California and beyond. Besides creating music, Lovaas is passionate about creating positive change in the world around him.
A steady buzz has been growing around Lovaas since a chance performance at the Hill Street Cafe where Jason Mraz was in attendance. Lovaas has become Mraz's "protégé" and even opened for him on some of his 2015 North American tour dates. He has also supported artists such as Ziggy Marley, Donavon Frankenreiter, and Switchfoot. Cody has been featured in several regional publications including a piece in San Diego Magazine and the cover of CARLSBAD Magazinedetailing his journey thus far. Furthermore, Cody is involved with a number of charitable organizations including Hurley's H2O program, Guitars In The Classroom, SurfAid, and Natural High, alongside the likes of Jack Johnson, Kelly Slater and Rob Machado."
Cody played a show for the kids, and then took the time to answer any questions they had about music, songwriting and the industry.
He went over with the students the importance of persistence, staying true to who you are and working hard at your craft.
He's an artist who stands for truly making a difference in this world and his performance and Q&A session was very inspiring to the kids.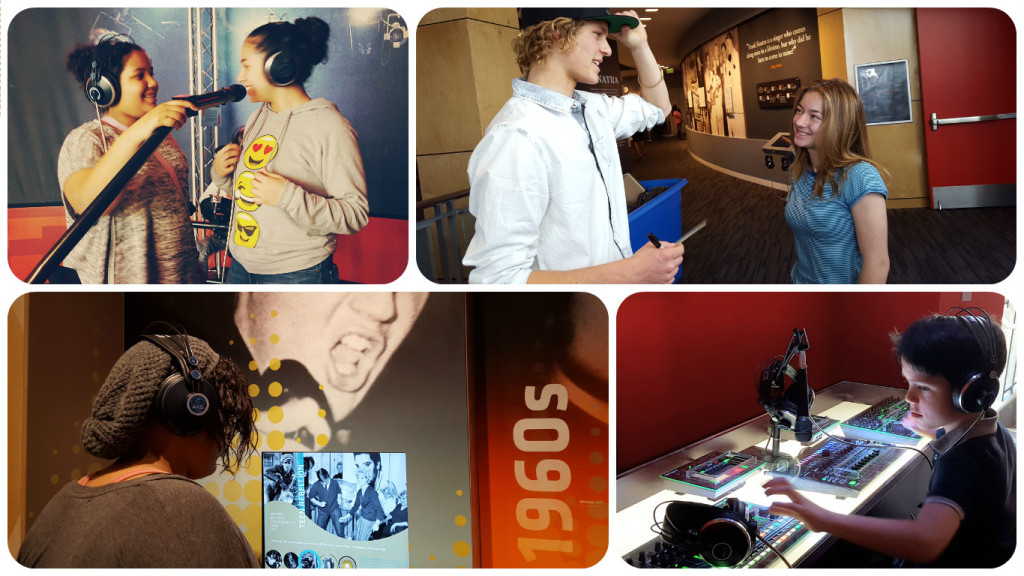 Thank you Grammy Museum and Cody for this incredible opportunity!