Hello!
We had a great Bingo night this last Friday. I wanted to say THANK YOU to all the parents and kids that contributed. We are well on our way to reaching our art program funding goal!
Below are some photos of the event: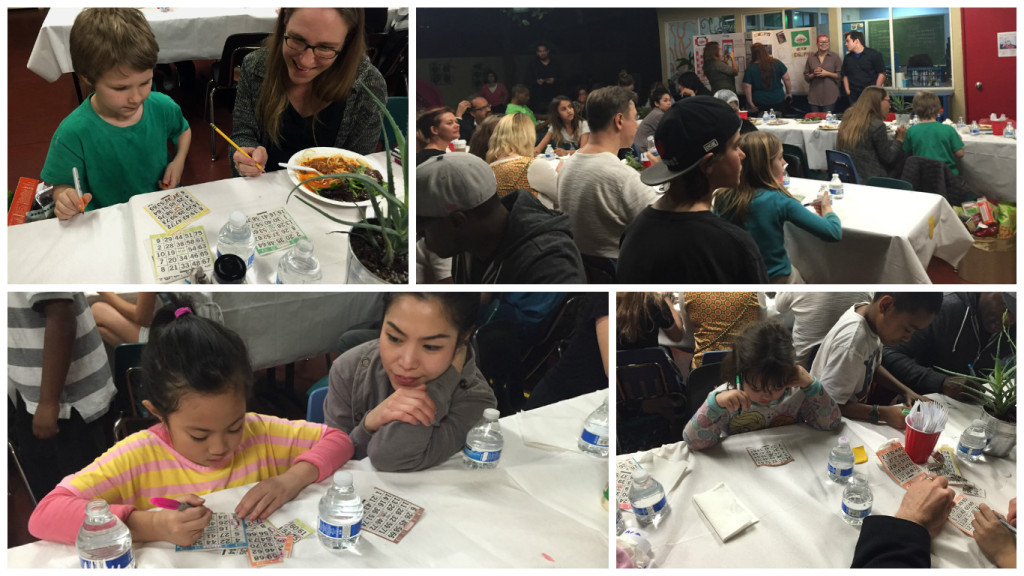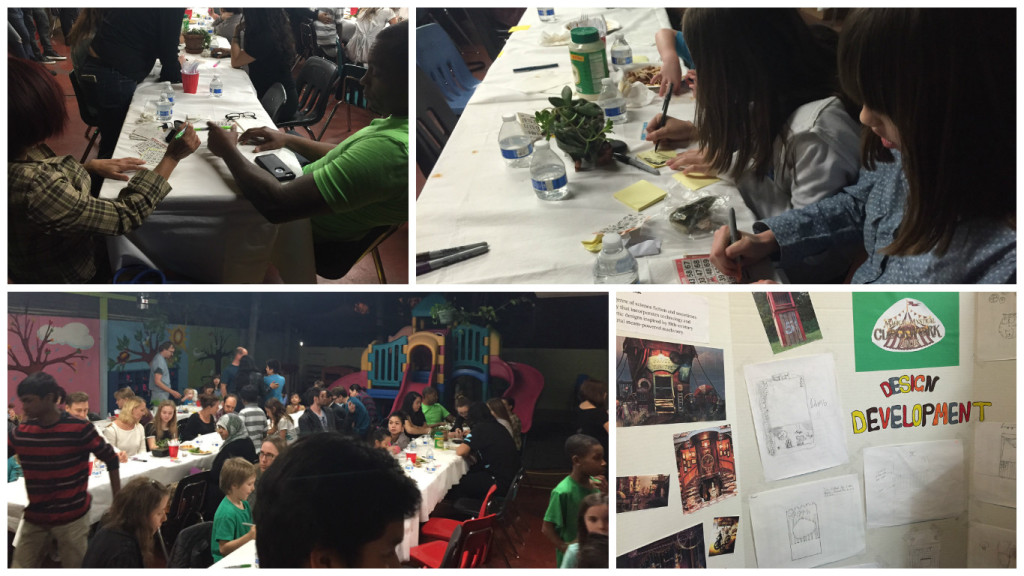 As a result of this Bingo night we were able to launch our next theater production. Below is a photo of our Kindergartners warming up for dance class!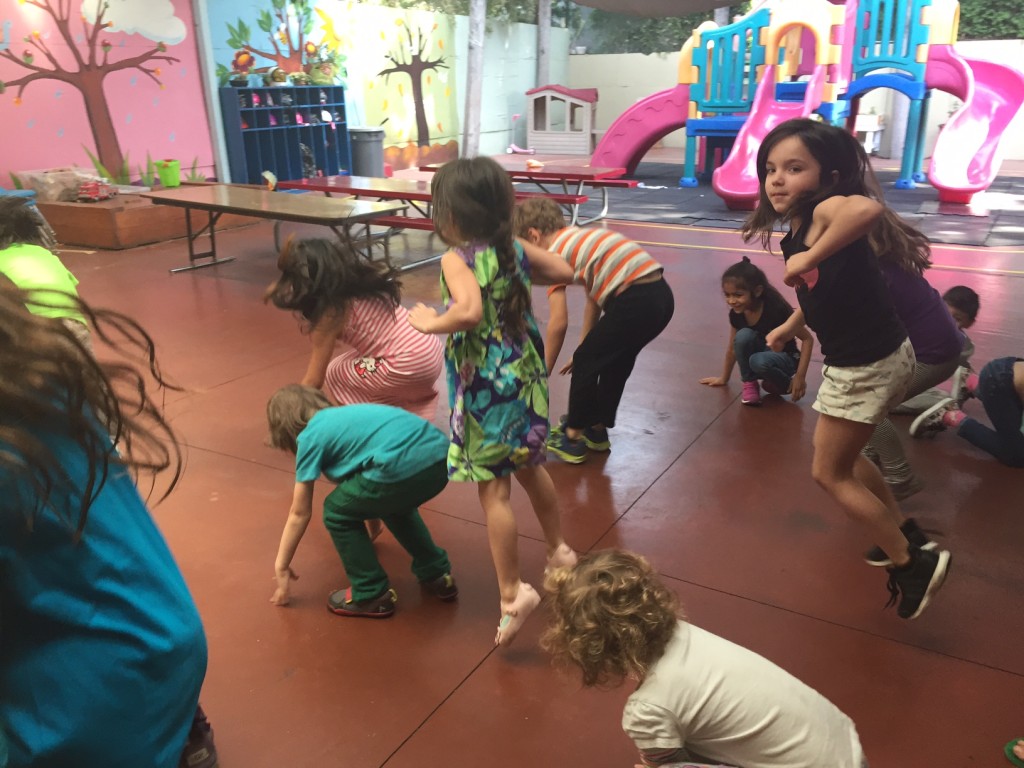 This next theater production is a steam-punk rendition of Beatles songs. (Steam punk definition: "a genre of science fiction that typically features steam-powered machinery rather than advanced technology".) It is going to be INCREDIBLE. You'll see below a few beginning details and plans on how this is going to be pulled off. The kids are very excited.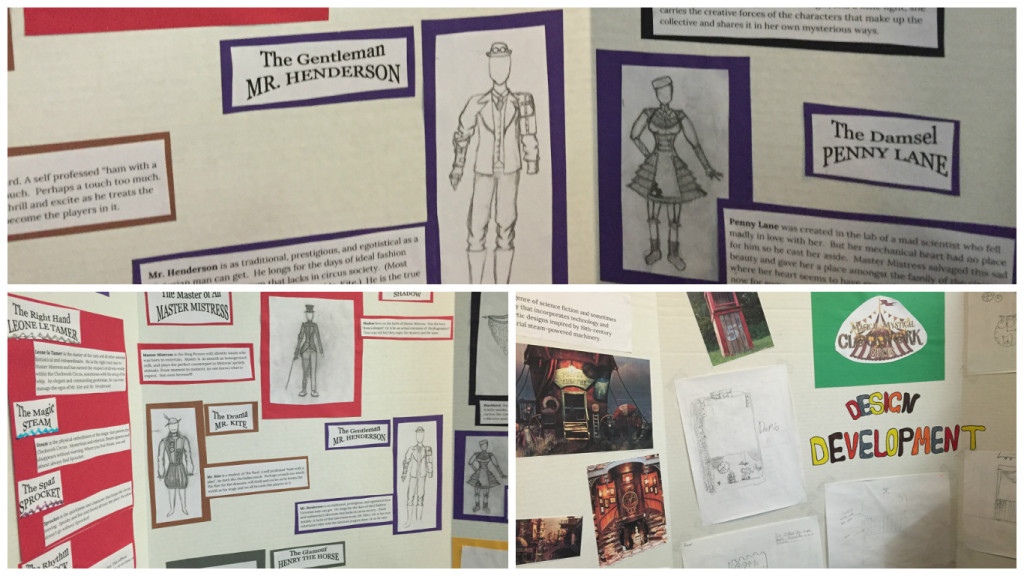 If you would like to donate to our theater program please contact us using the contact form below!
Thank you!