Hi!
The Kindergartner's took a field trip to Descanso Gardens this month and could not stop raving about it.
They were guided by 2 volunteer teachers through the gardens and talked all about plant life. They were told about the life of an oak tree, how the roots grow and were shown the 4 oak trees that survived a large fire at the gardens.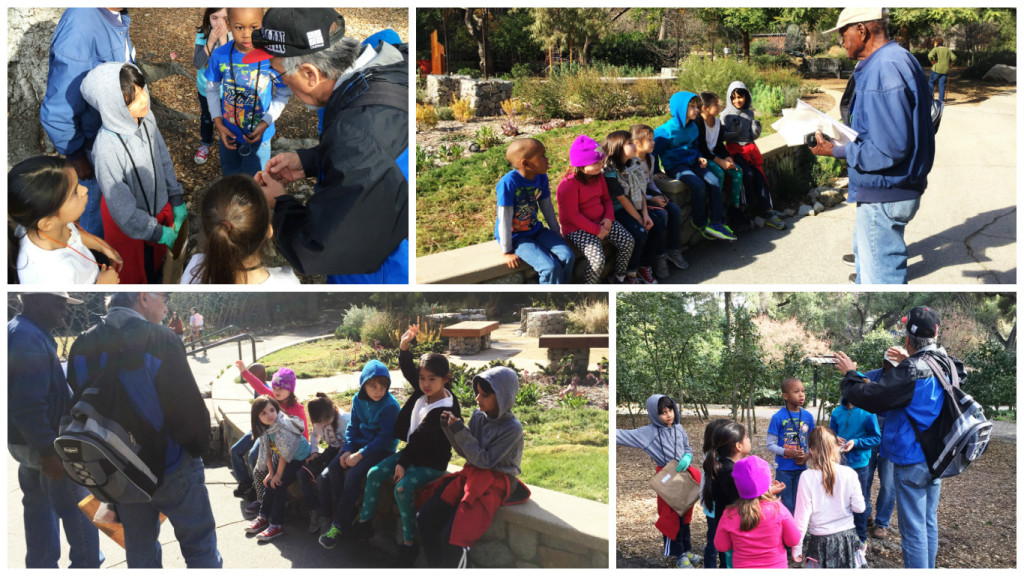 They were taken to the fruit and vegetable garden and were even allowed to take home some of the fruit and vegetables that were ready to be picked and eaten.
They then got a lesson on different types of leaves. They learned that Redwoods won't catch fire because their leaves are so lush with water!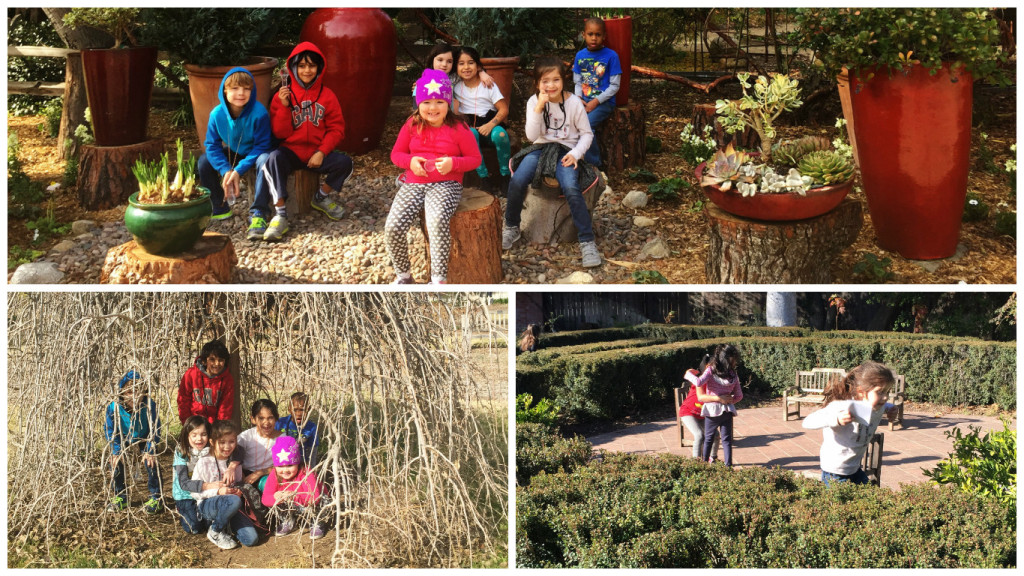 They took magnifying glasses around the gardens and got a close look at the plant, insect and animal life.
And finally they were able to run thought a maze made a shrubs, play hide and seek and enjoy the space and fresh air.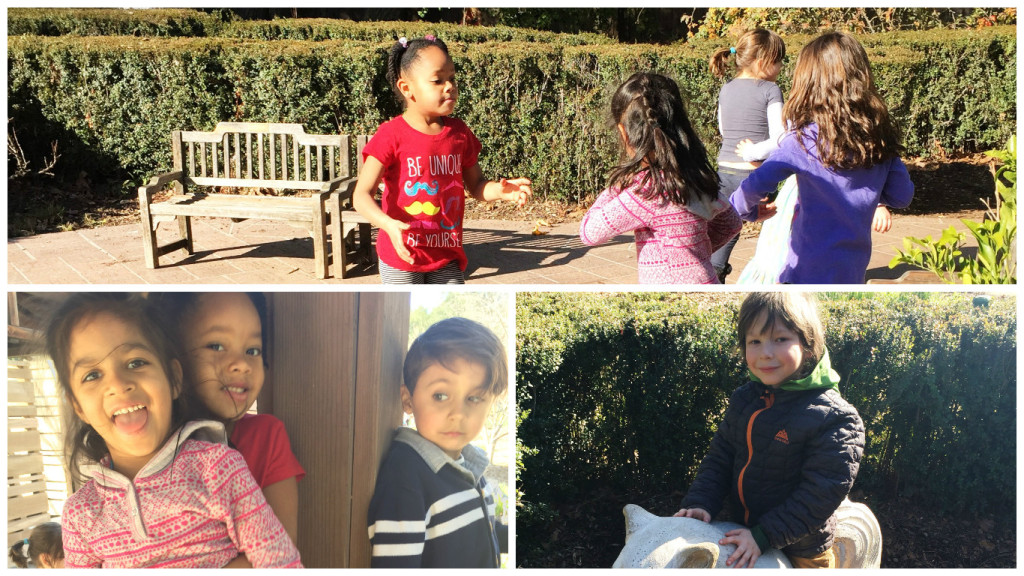 Needless to say they absolutely loved it!
Check this out for a little more behind the scenes on their day at the garden: