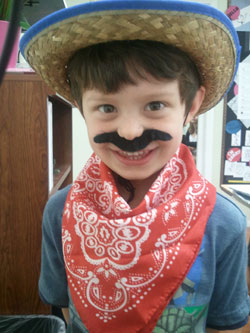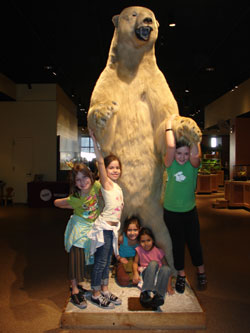 The Kids' World School K – 5th program begins with the basics in each subject and brings students to full proficiency in kindergarten through 5th grade curriculum.
It all begins with kindergarten where students are introduced to beginner concepts in Reading, Writing, Arithmetic, Grammar, History, Science, Physical Education and the Arts as well as advancing their fine motor skills. Classes are taught both one-to-one and as a group, depending on the subject matter and the pace of the students involved. This ensures that each student gets the help needed to fully understand and apply the information.
In each grade, the curriculum is taught in a fun and interactive way, using a variety of hands-on tools and practice, practice, practice until each skill and concept is fully understood. Students are taught this way all the way through 5th grade, with a final product of their elementary education being fully completed. At this point their fundamentals are in and they are ready to move on to intermediate and advanced learning in Cornerstone Academy.
Overall, we strive for a well-rounded education where our students are able to successfully use the data they have learned in life.