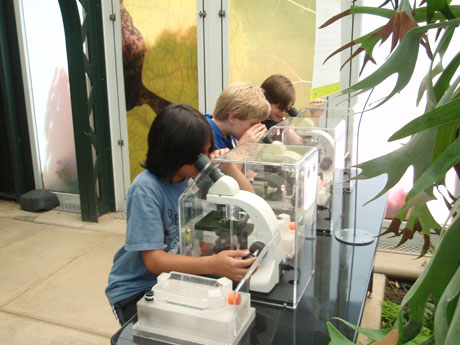 Study Technology is a tool which teachers and parents can learn and use to help their children succeed in school, at home and in life and that students can use to improve their own learning rate. The basic principle behind Study Technology is teaching people how to learn, and how to learn effectively so as to be able to use and apply what they study both now and later on in their lives.
American writer and educator L. Ron Hubbard recognized the pitfalls of study and identified basic barriers that prevent a student from understanding. To overcome these barriers and ensure a student could truly put his or her education to use, he developed a precise and simple set of tools he called Study Technology. With them, a student learns to recognize the signs of study difficulty and, most importantly, what to do about them.
Kids' World School Inc. is licensed to use Applied Scholastics™ educational services and materials, which are based on the works of Mr. Hubbard.