On the 16th of September we had our annual Back to School Night. The teachers informed all the parents about how the school runs and what the tuition goes towards.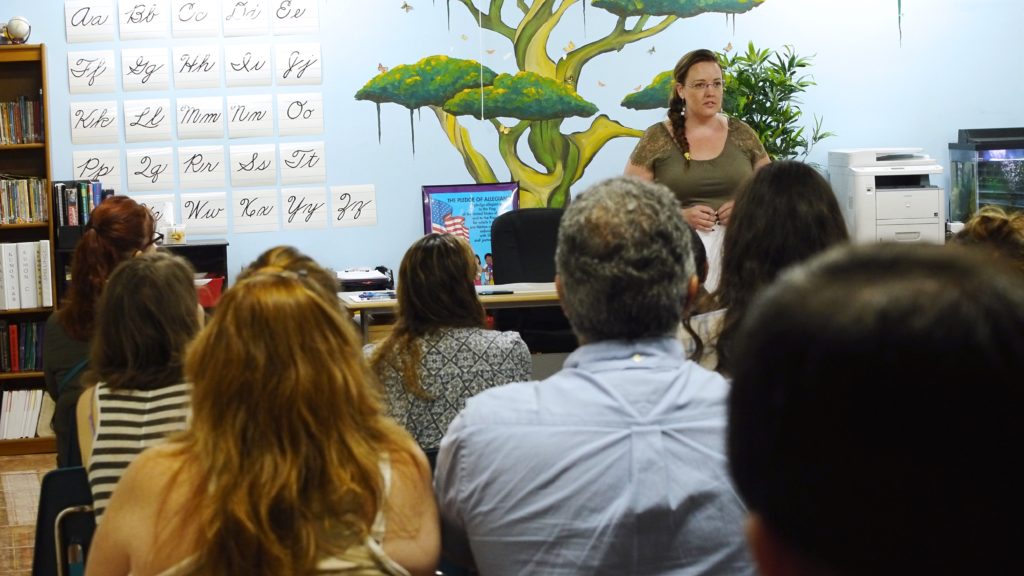 Then, they were separated into different classes and briefed on the curriculum for the year. The parents were able to ask all the questions they had relating to the school and what their kids would be learning.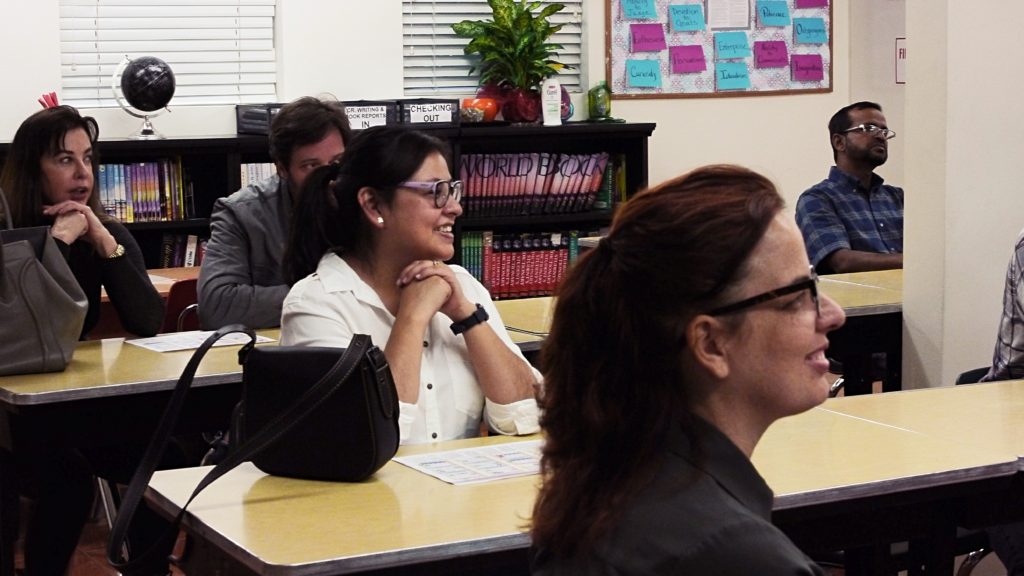 We had a couple surprise guests that made our night just a little cuter!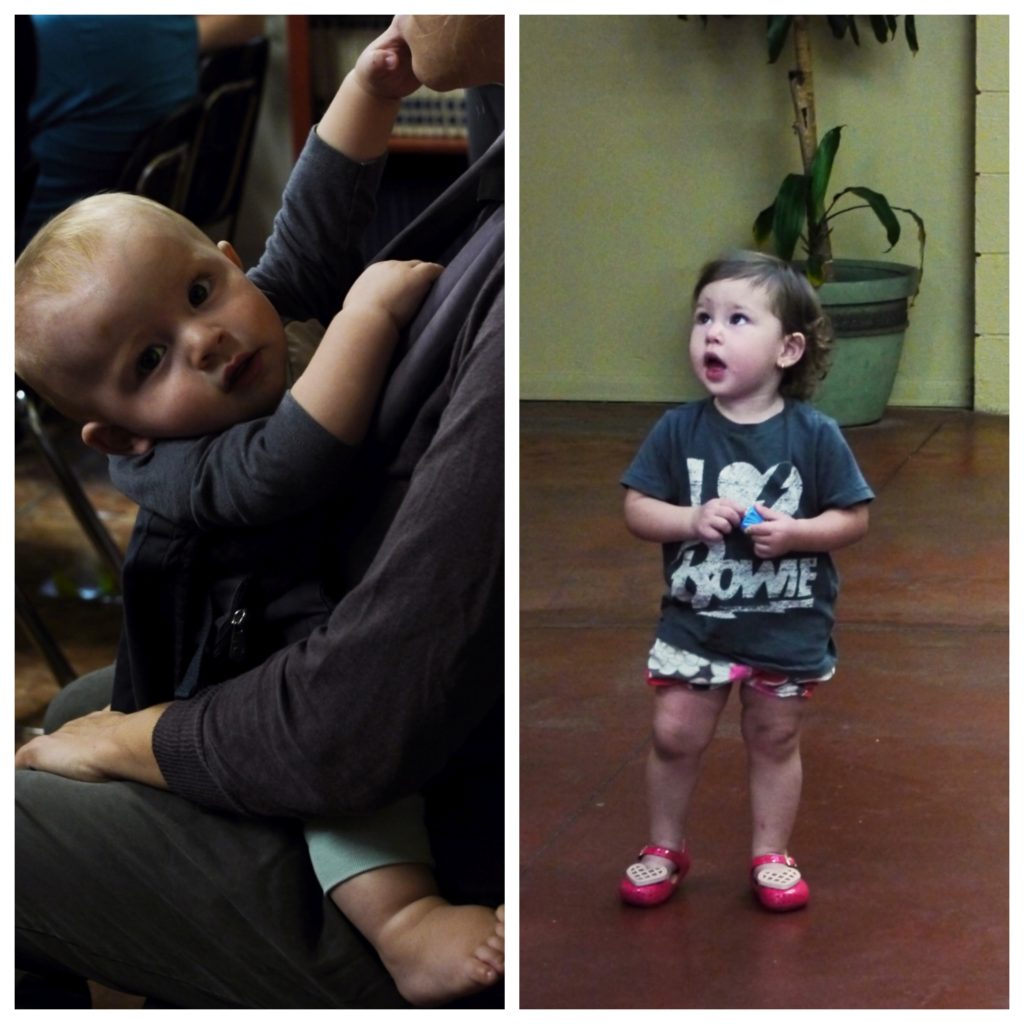 And we provided pizza. Over all, it was a success!