We had a great Halloween this year! It started with an awesome Bingo night on the 20th where everyone dressed up and had a blast winning great prizes and raising money for the school.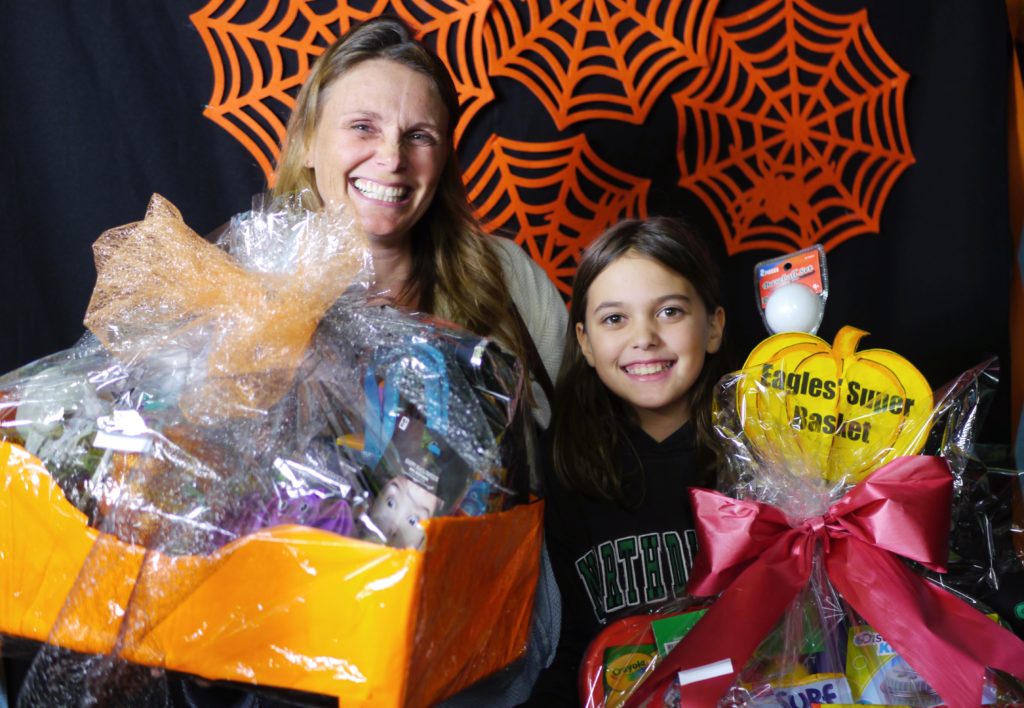 Then, on halloween we had our annual potluck and costume contest!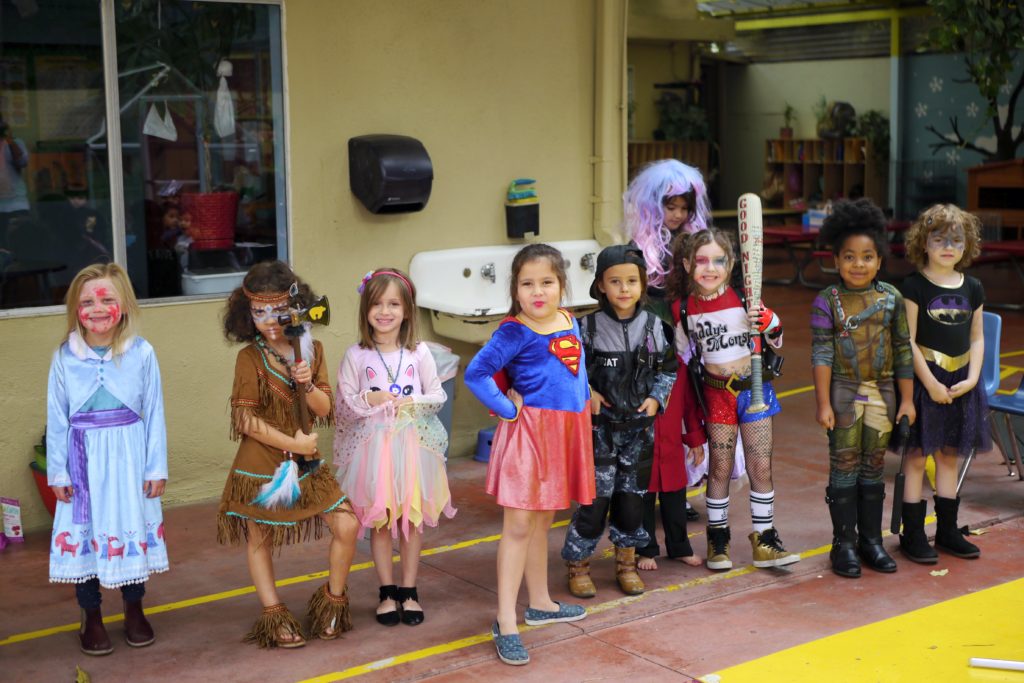 The kids went all out on their costumes and we had a hard time choosing the winners because they were all so good.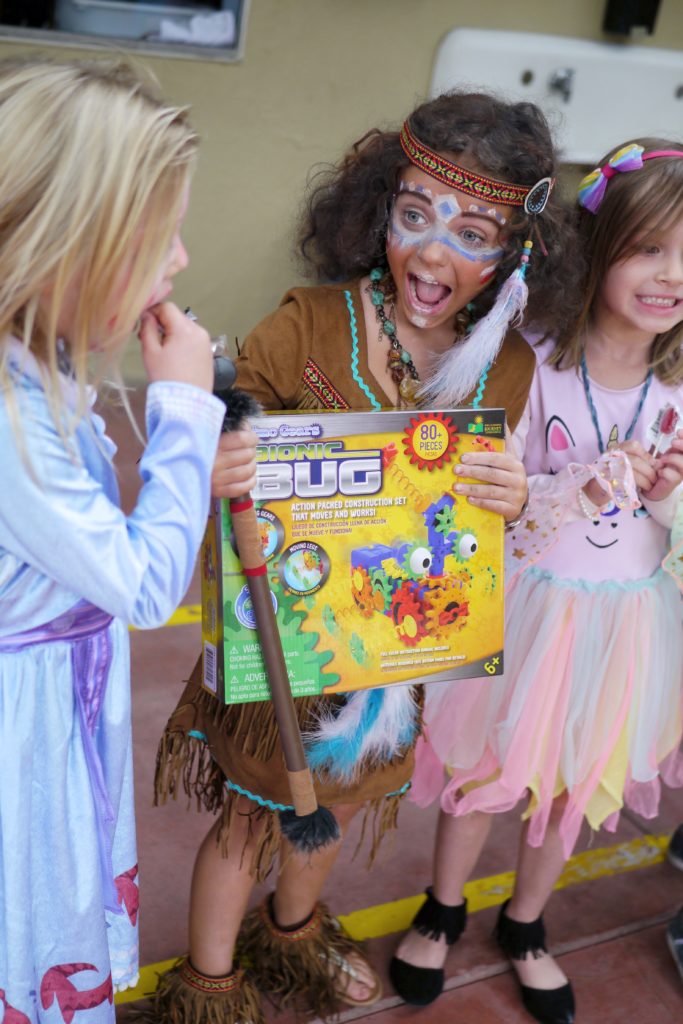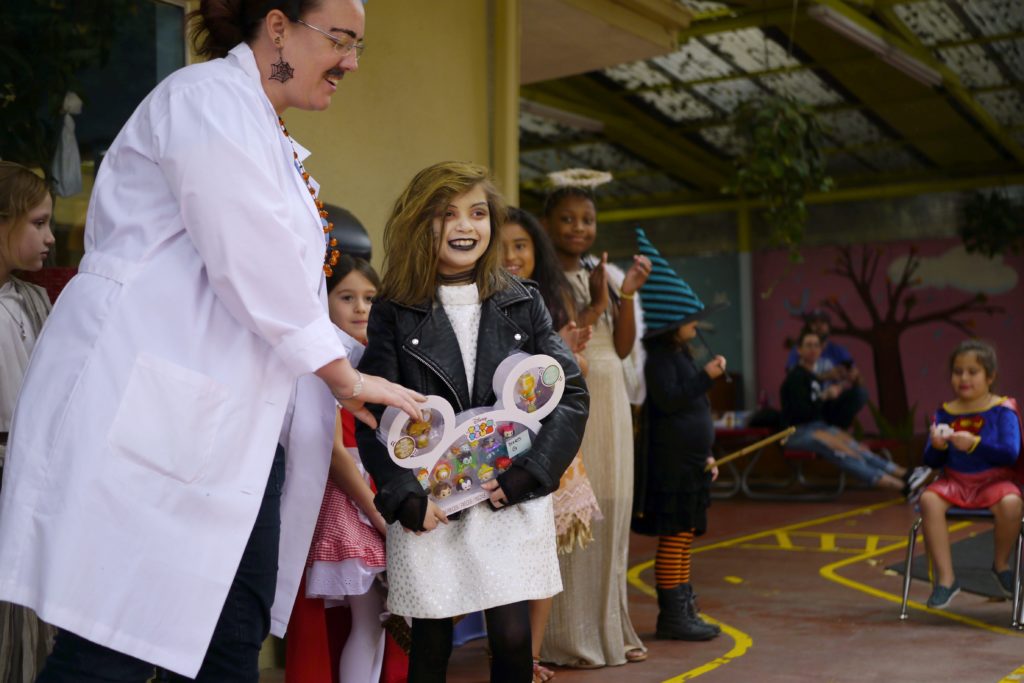 After the costume contest, the potluck food was eaten and each class had their own games and activities.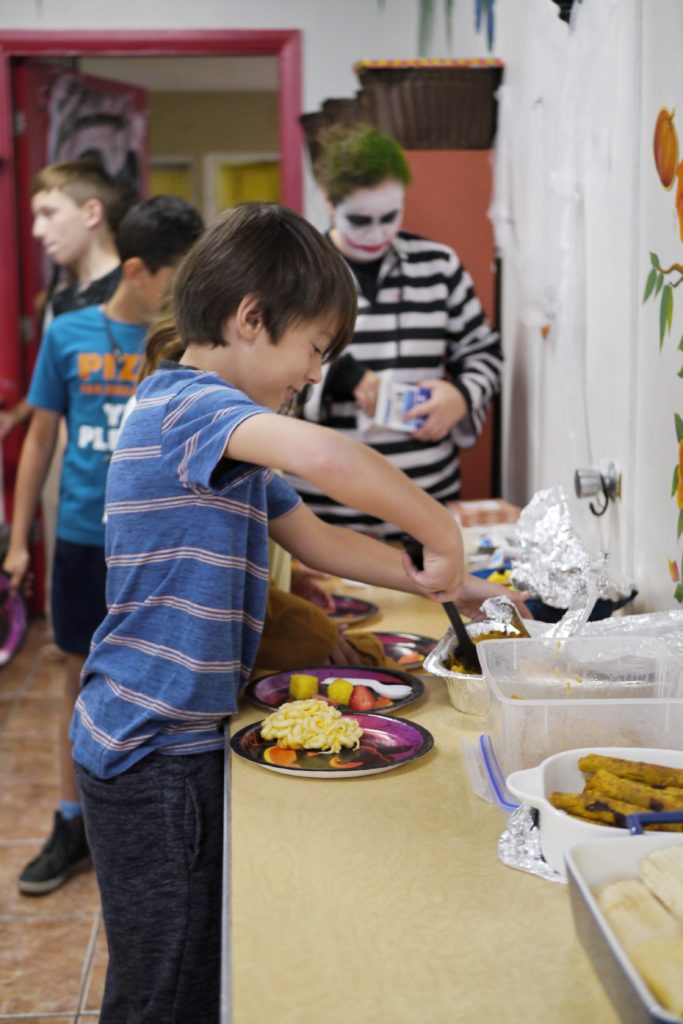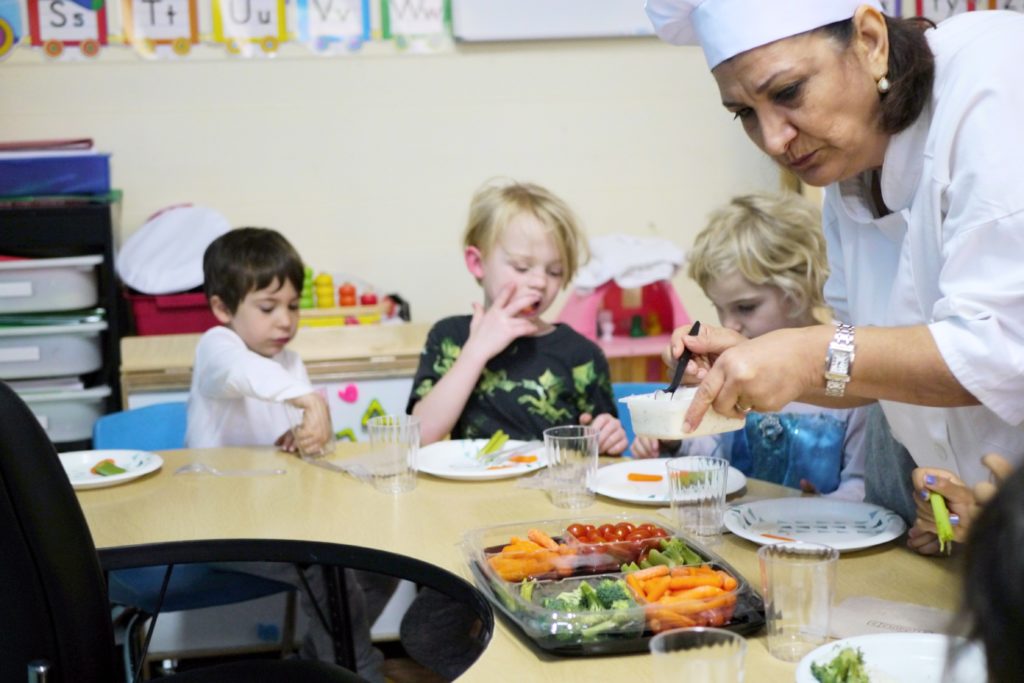 It was a blast! Thank you to all of the kids and parents who participated.