The PTO (Parent-Teacher Organization) at Kids' World put together a wonderful celebration for Mother's Day this year.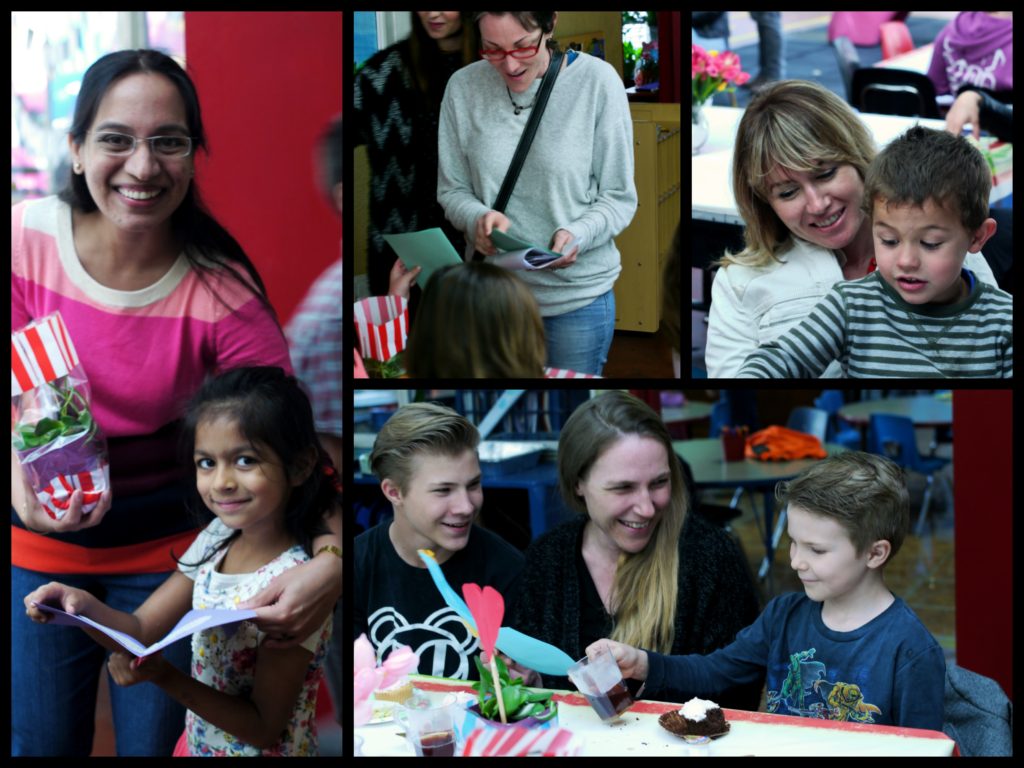 Finger sandwiches, cupcakes and tea were served to the moms by their kids. Different gifts from each of the classes were presented to the moms as well.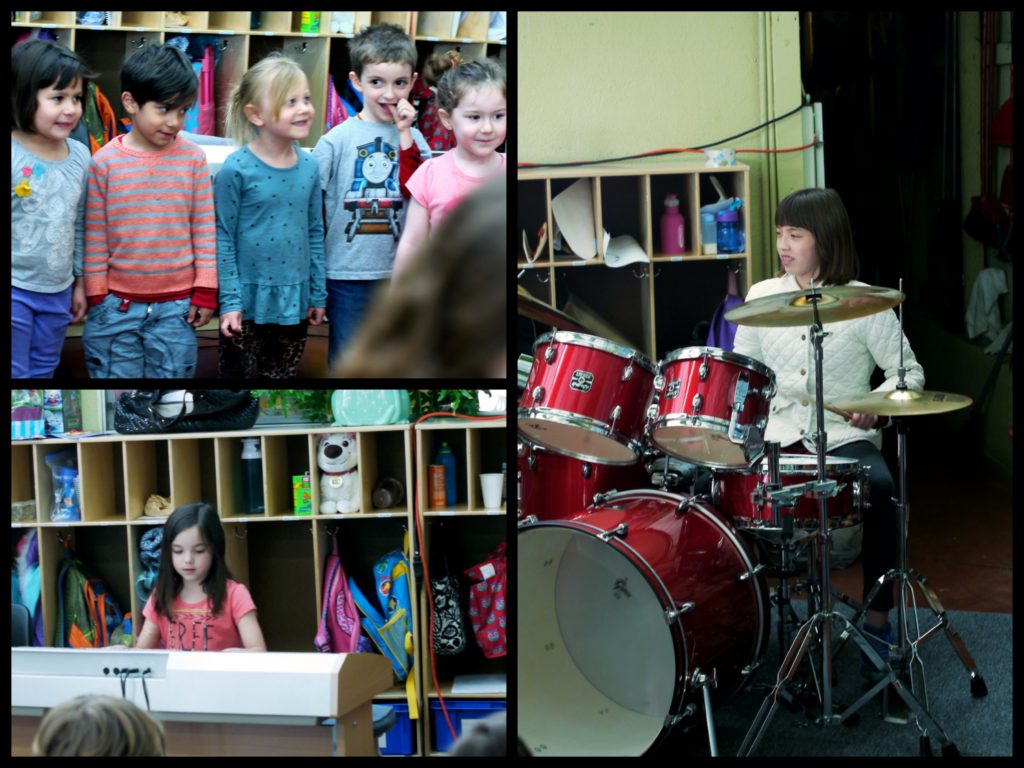 Then, we had a show! Each of the kids who wanted to perform got up and did a great job!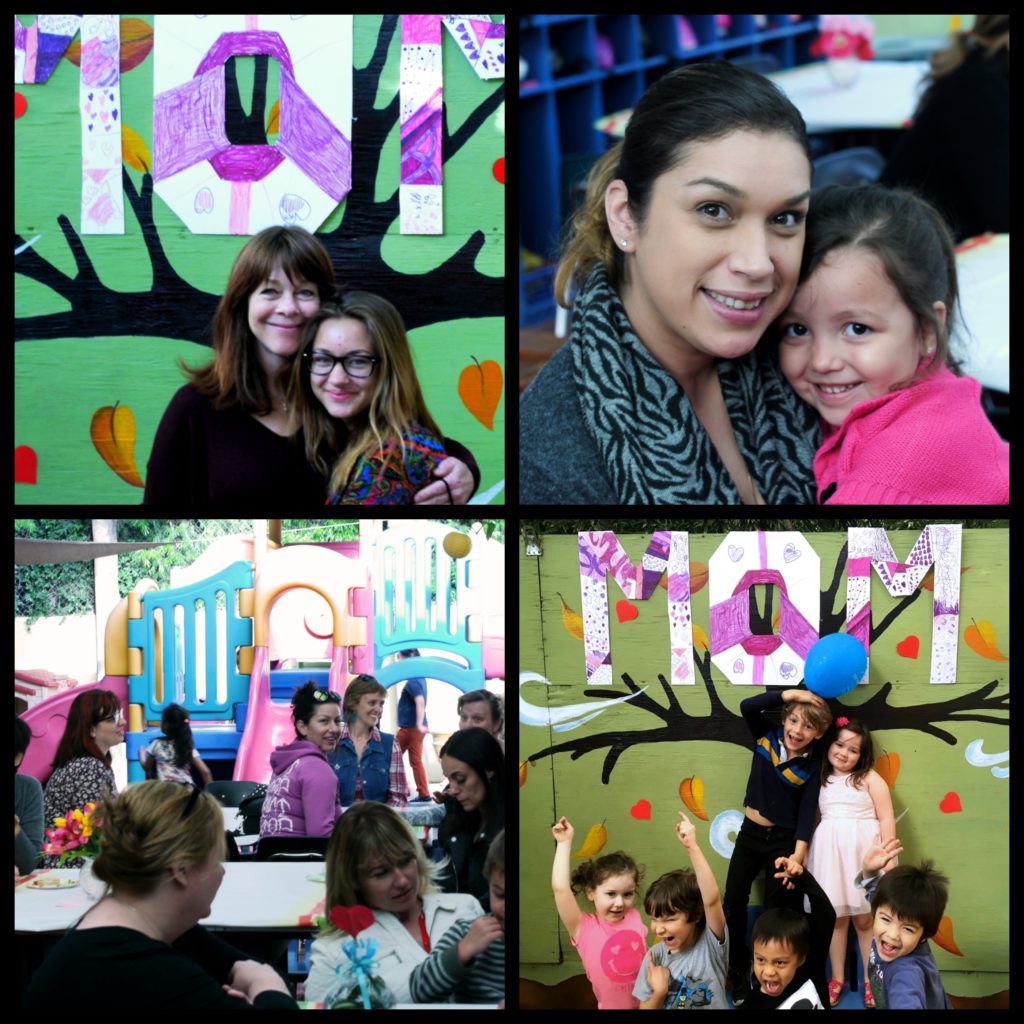 Photos were taken at the Photo Booth, all the cupcakes were eaten, fun was had but most importantly, the moms felt appreciated and acknowledged. That is all we could ask for.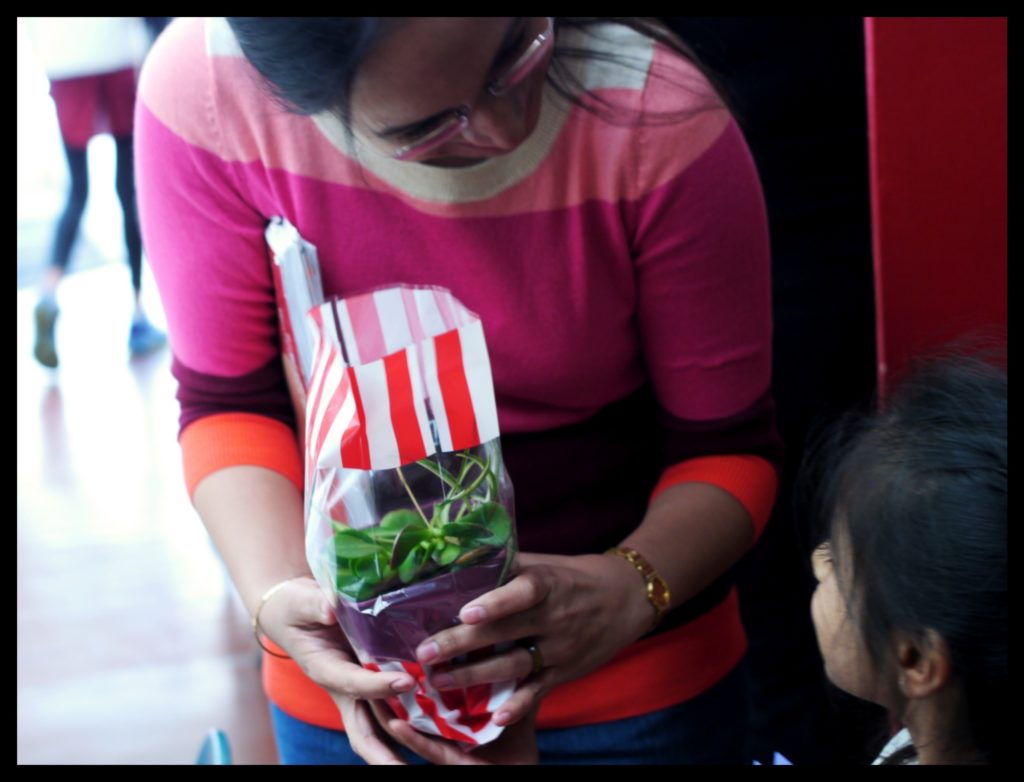 Hope you all had a wonderful Mother's Day!