What is a Read-a-thon or a Jog-a-thon? It's a fundraising event where you can sponsor a kid based on how many books they read or whether they meet their target of 5k on the official Jog-a-thon day. The kids doing the Jog-a-thon are already preparing for the big day. The Read-a-thon kids are blazing through books, some have reached more than 50!
What does it fund? The enhancement and expansion of your kids' education at Kids' World!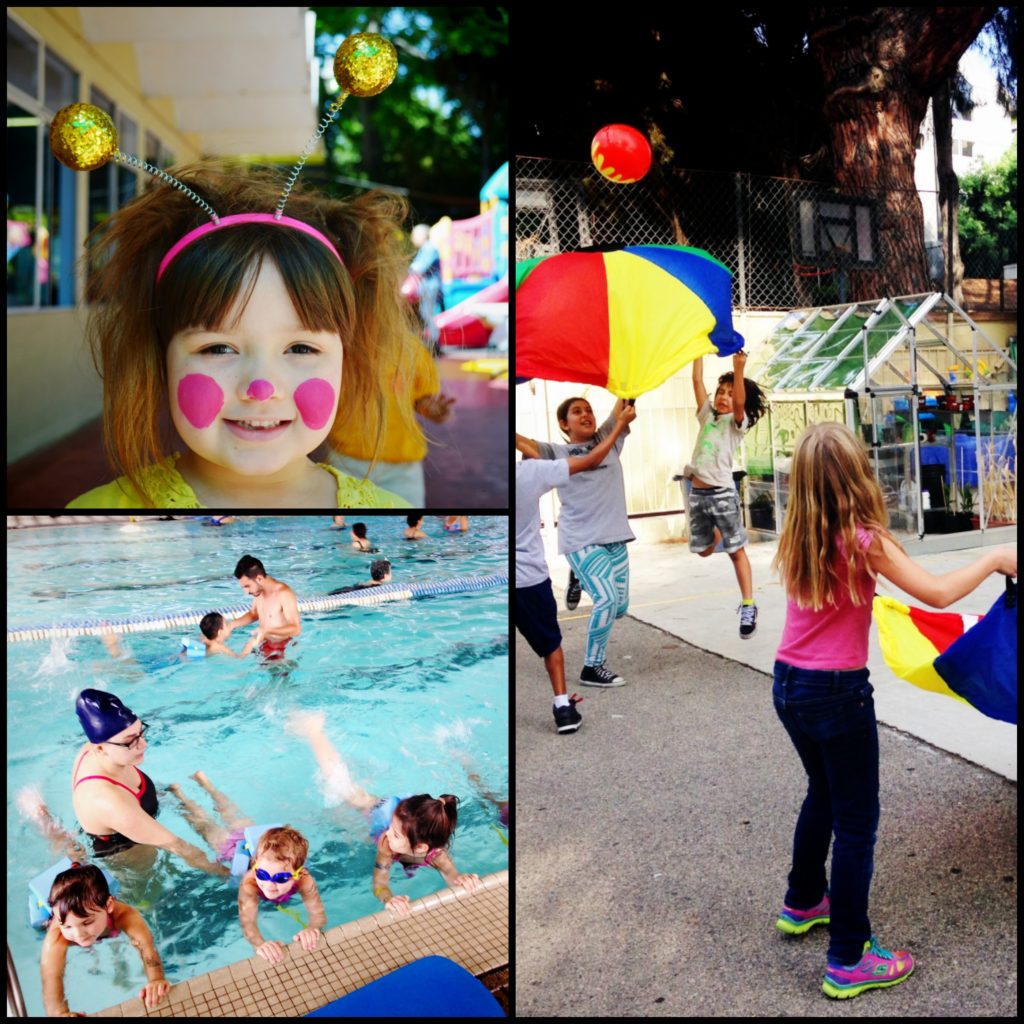 Our arts program, summer program, school books and more are funded by the Read-a-thon and Jog-a-thon.
We have already started fundraising and we will continue until May 6th. If you are interested in sponsoring a kid and getting them excited about their reading or their jogging, please contact a parent or teacher. You can also donate through our donations page on our website.