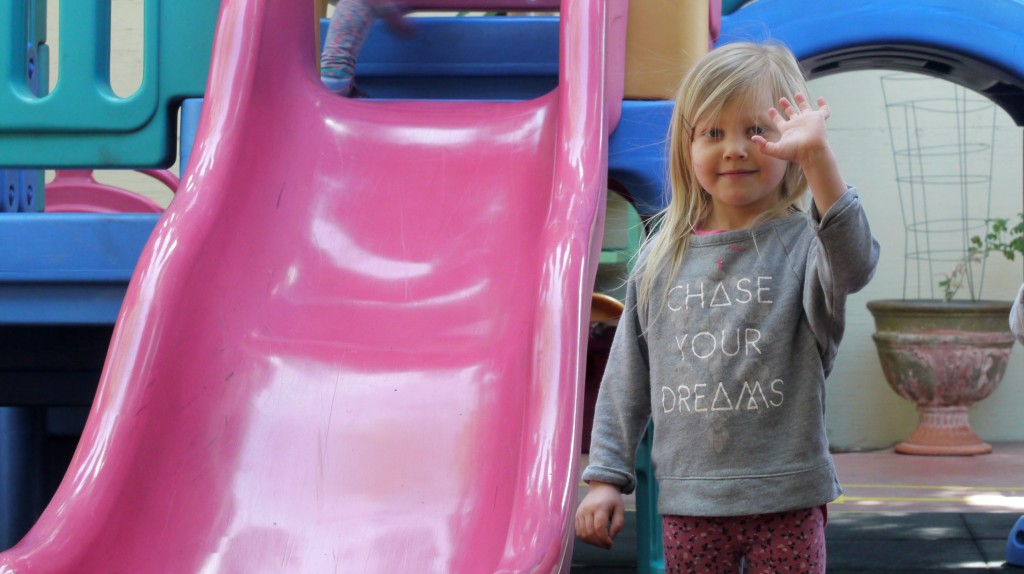 What do you do when your kids LOVE coming back to school? Watch them enjoy it!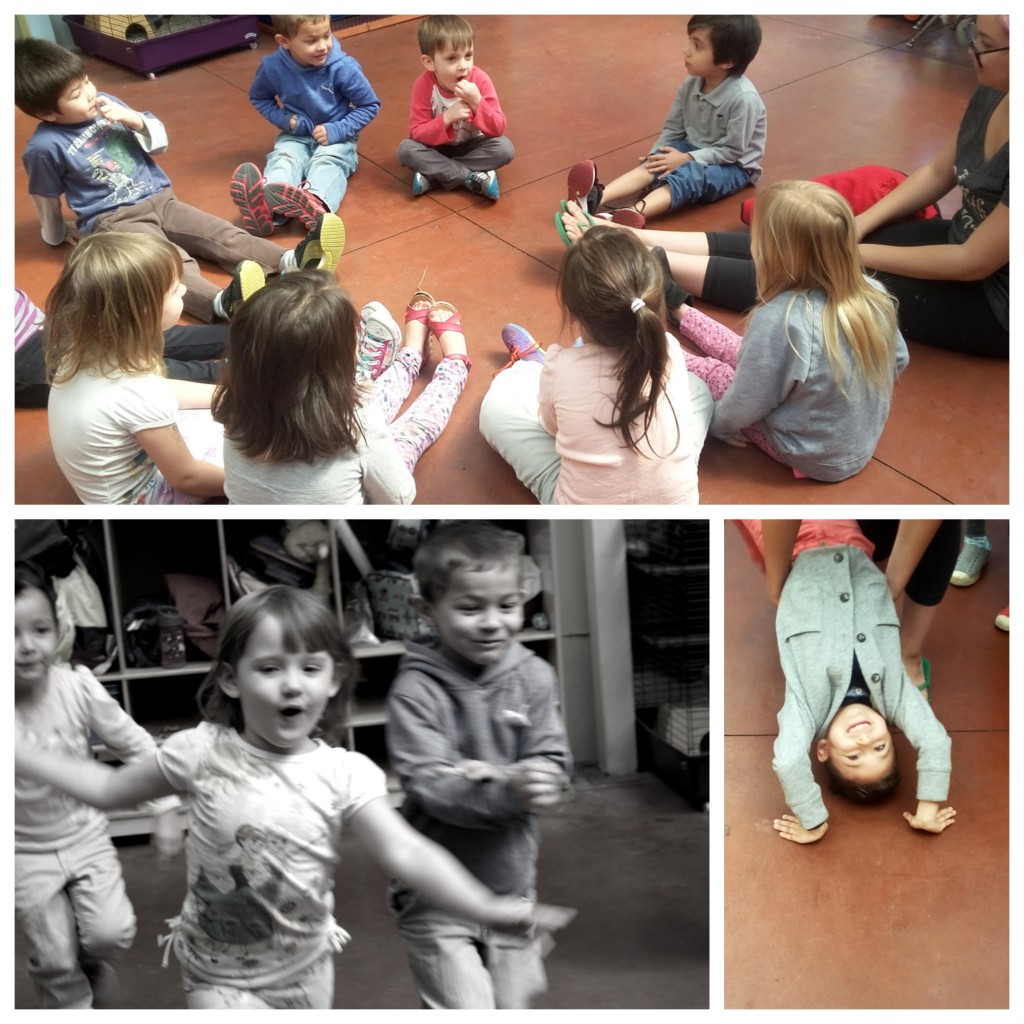 Today the kids had dance class and learned how to do a bridge.
Then, there was an awesome science lesson and experiment, learning about seeds and growing plants.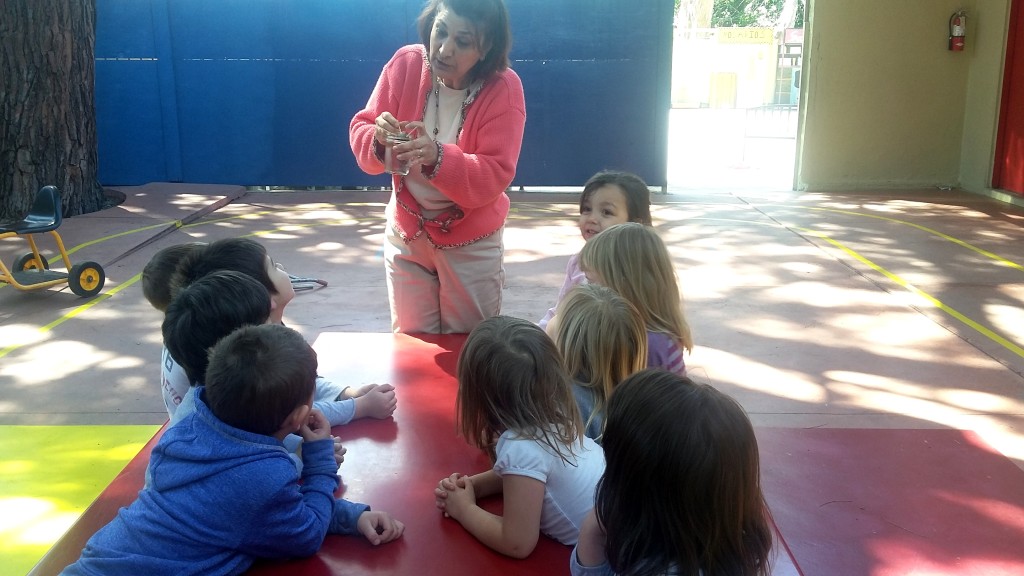 Plus, some overall happiness to be back at school with friends.