The Eagles class went to Kidspace Children's Museum last Tuesday to learn about dinosaurs and dig up some dinosaur bones. However, they ended up doing way more than just that!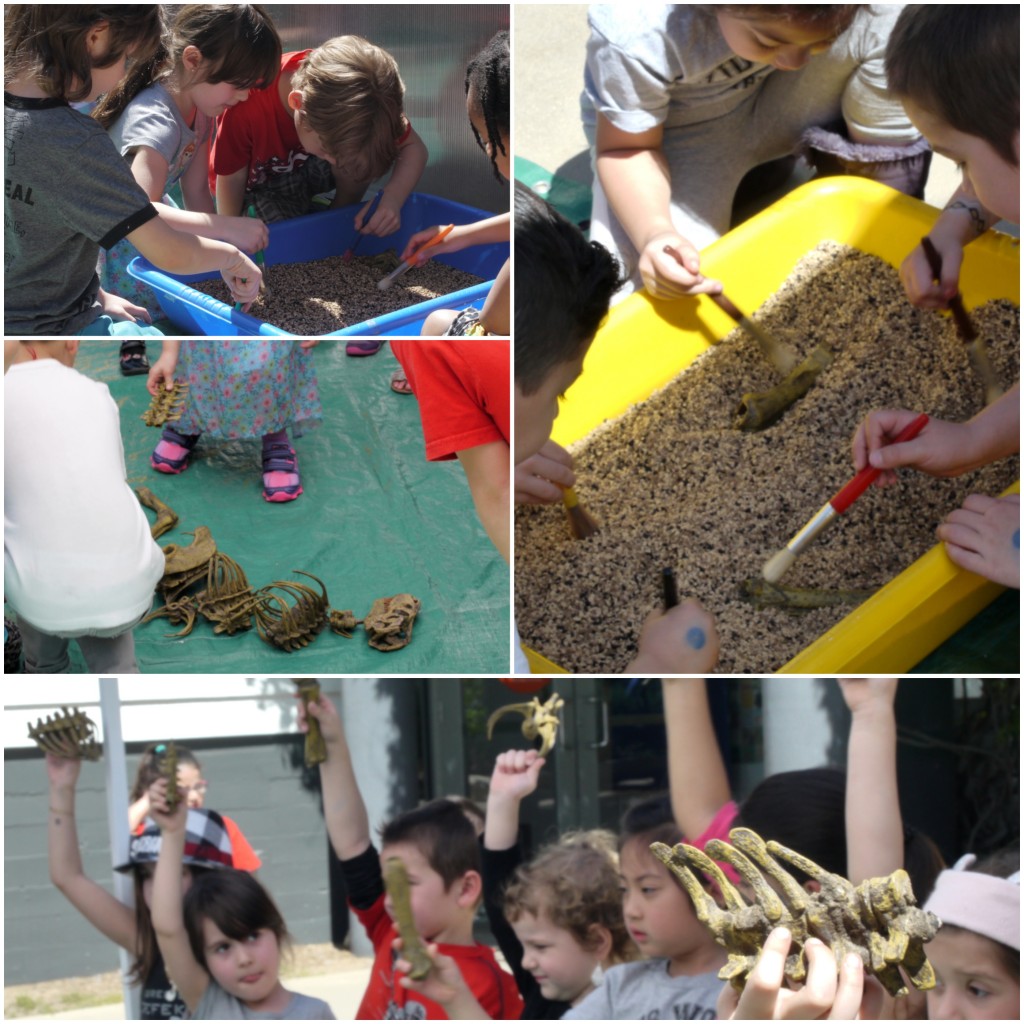 First, they got a lesson in dinosaurs, learning the difference between herbivores and carnivores and how different their teeth look. Then, they became paleontologists and went on a dig, finding most of the bones of a miniature T-Rex.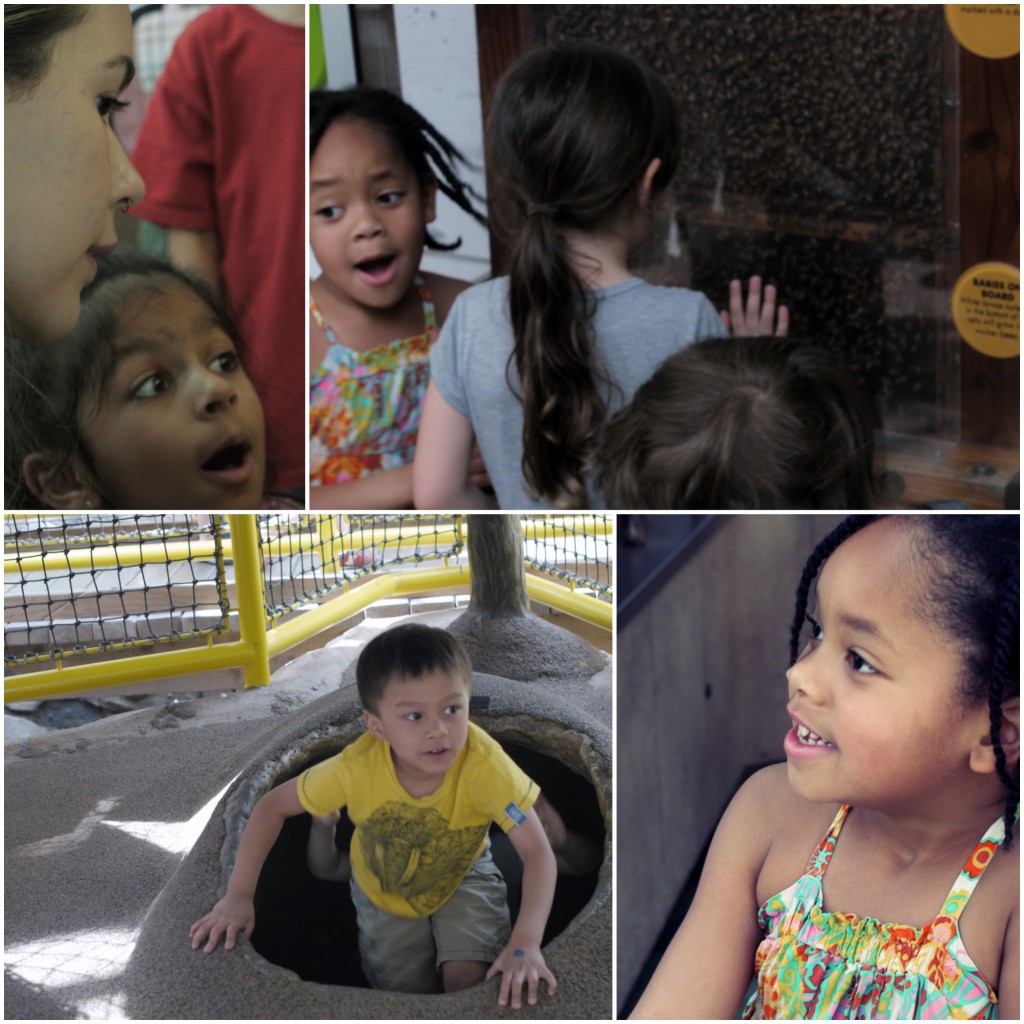 The kids got to explore inside a huge ant hill, serve gross food at a bug cafe and even see some interesting critters up close (including the inside of an actual beehive).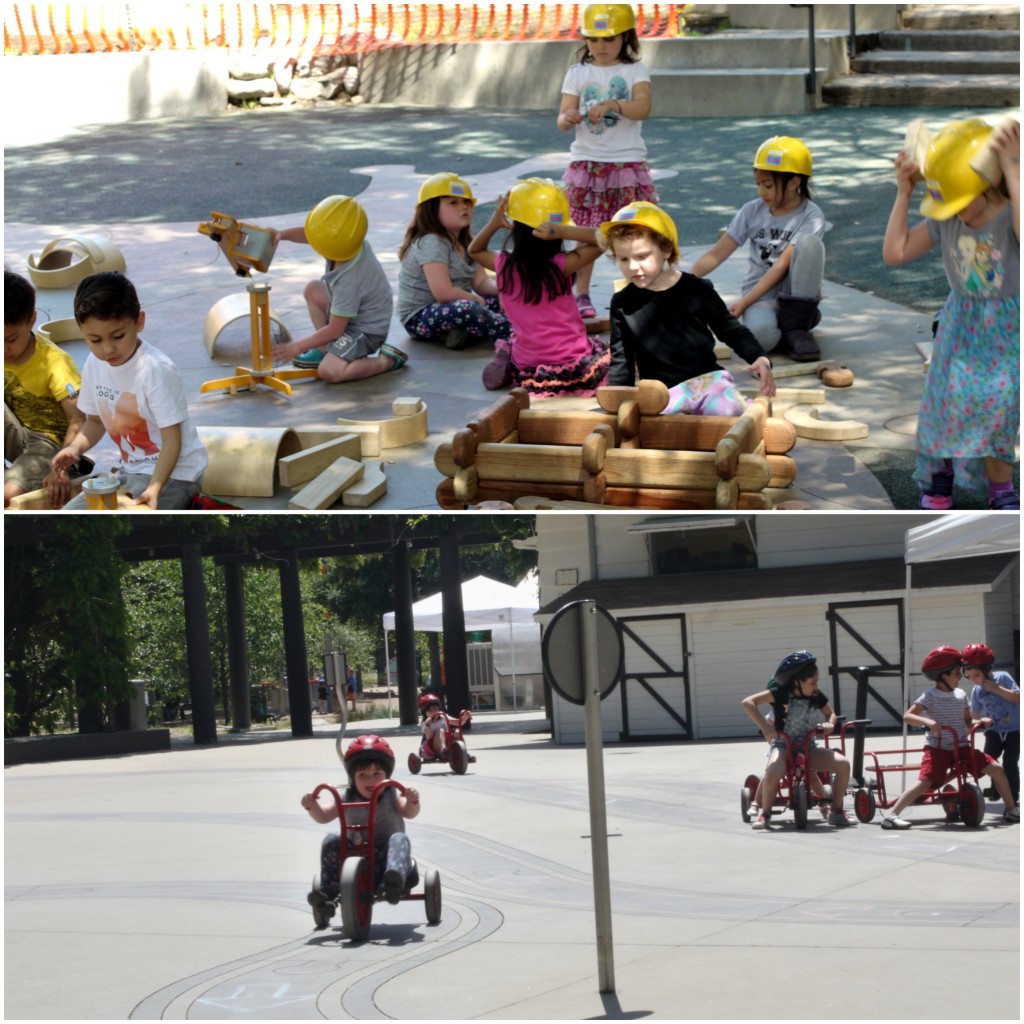 They had a quick lunch and headed straight back for some tricycle rides. Some of them turned into construction workers.
Needless to say, the kids had a great time and learned a ton! Thank you Kidspace Pasadena for a wonderful adventure.