We got a generous grant from Guitar Center for supplies for our music department! We went down to the Hollywood location with some of our theater and choir students to pick out what we needed for the school and our up coming show May 20th. (https://www.facebook.com/events/1882174565391095/)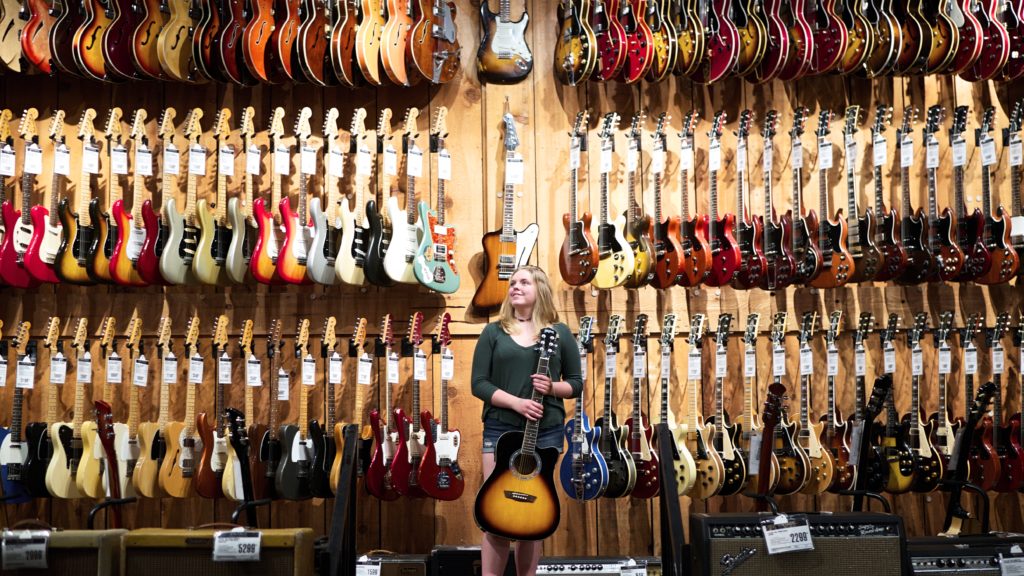 We got everything we needed including a guitar and ukulele for the students!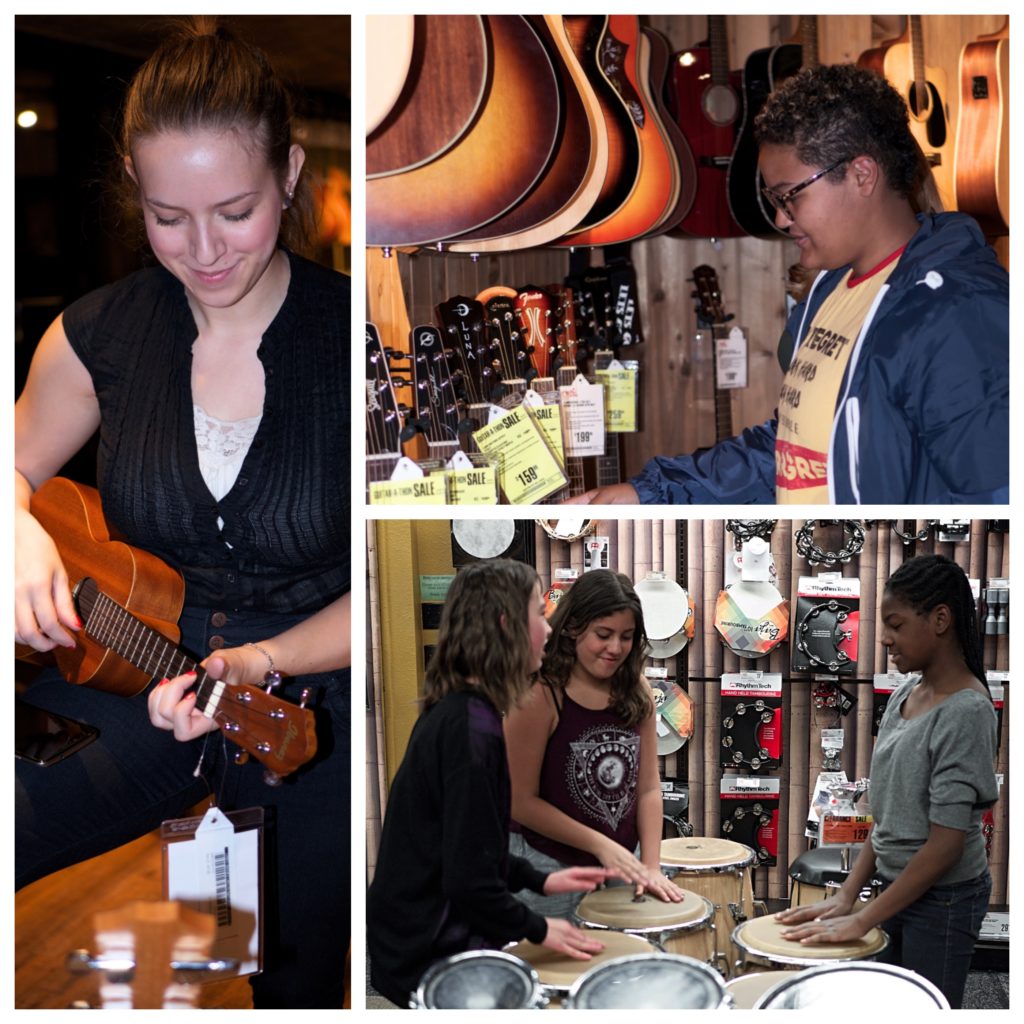 We had some wonderful help along the way. All of the employees were really nice, helped us find what we needed for the lowest price and let us play a bunch of the guitars, drums and other instruments.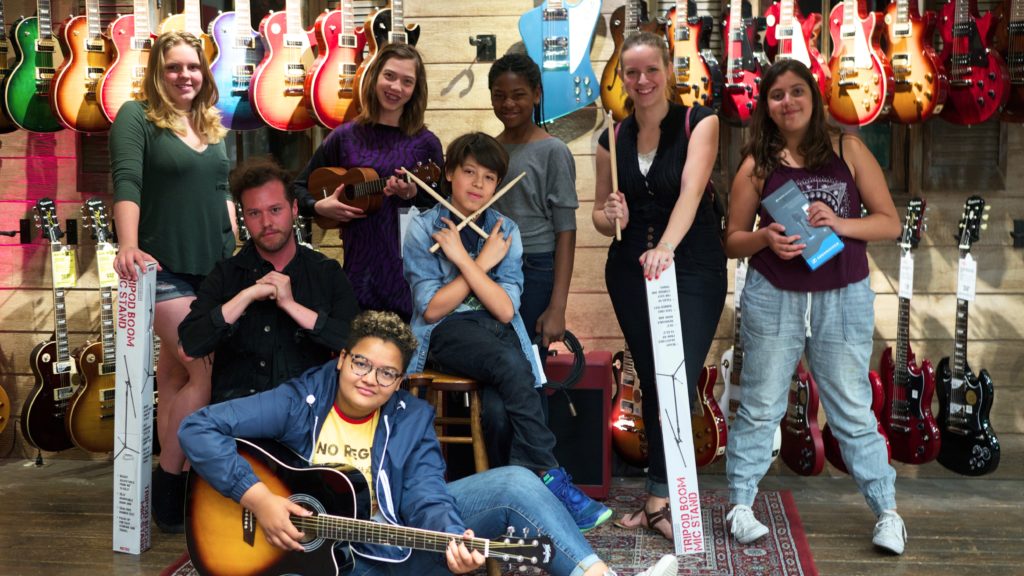 Thank you so much Guitar Center for your donation to our school. You have helped make our Music and Theater departments that much better!