[one-half-first]
Summer is just around the corner! It's a very exciting time for kids but for some parents, this is the time they panic.
"Where do I send my kids?" – "Which place has the most field trips?" – "How are they going to get caught up?" – "Why is it so gosh darn expensive?"
We know how it is and I'm happy to say we've got it figured out.[/one-half-first]
[one-half]
[/one-half]
[one-half-first]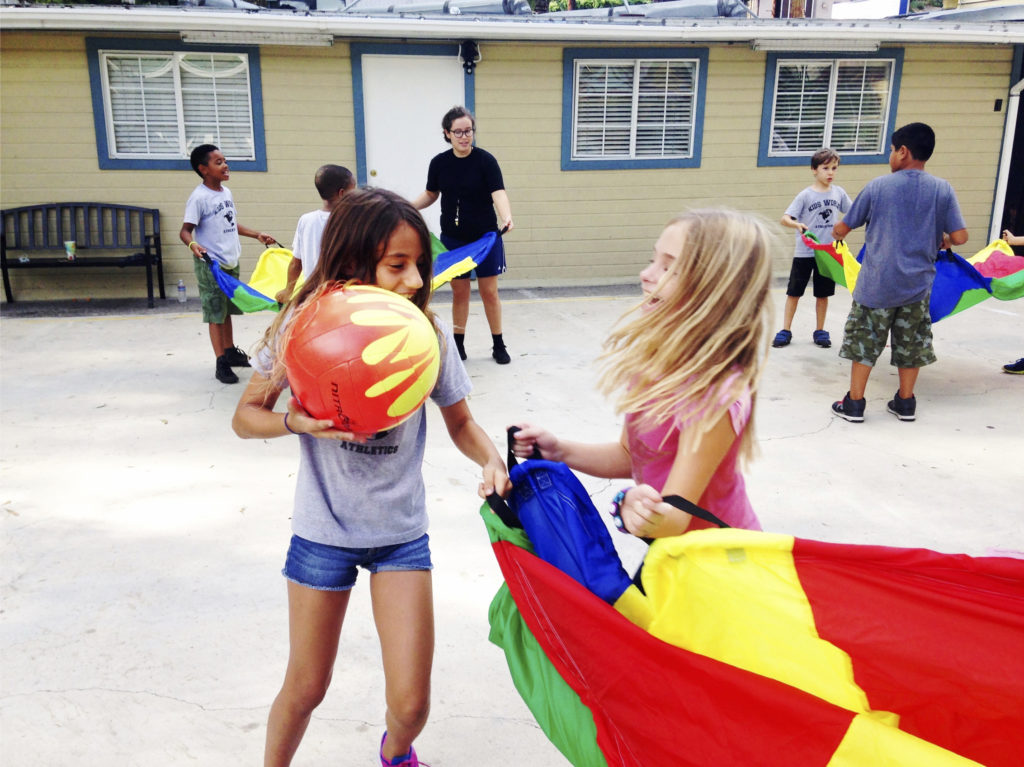 [/one-half-first][one-half]
Our Summer Program offers:
Swimming and Diving Lessons
Repair Past Education
Beach Trips
Cerritos Park Trip
Water Slide
Hurricane Harbor Trip
Sewing
Music Lessons
Jewelry Making
Craftsmanship
Auto Class
Cooking
LEGO Engineering
Art Classes
Sculpting
Volleyball
End of Summer BBQ
[/one-half]
[one-half-first]
Kids' World School has everything you and your child need, including early drop off and late pickup.
"We love the Summer program at Kids' World School. We have been coming for 3 years now. My daughter has learned to swim very well at their weekly swim classes, she has tons of fun and learns while doing it. Plus, it is convenient and cost effective for us. I would definitely recommend going!" – S.O. Parent
On top of all of that, right now it's only $250 a week or $950 a month!
Give us a call and reserve your spot! Phone: 323-663-4703
[/one-half-first]
[one-half]
[/one-half]
[one-half-first]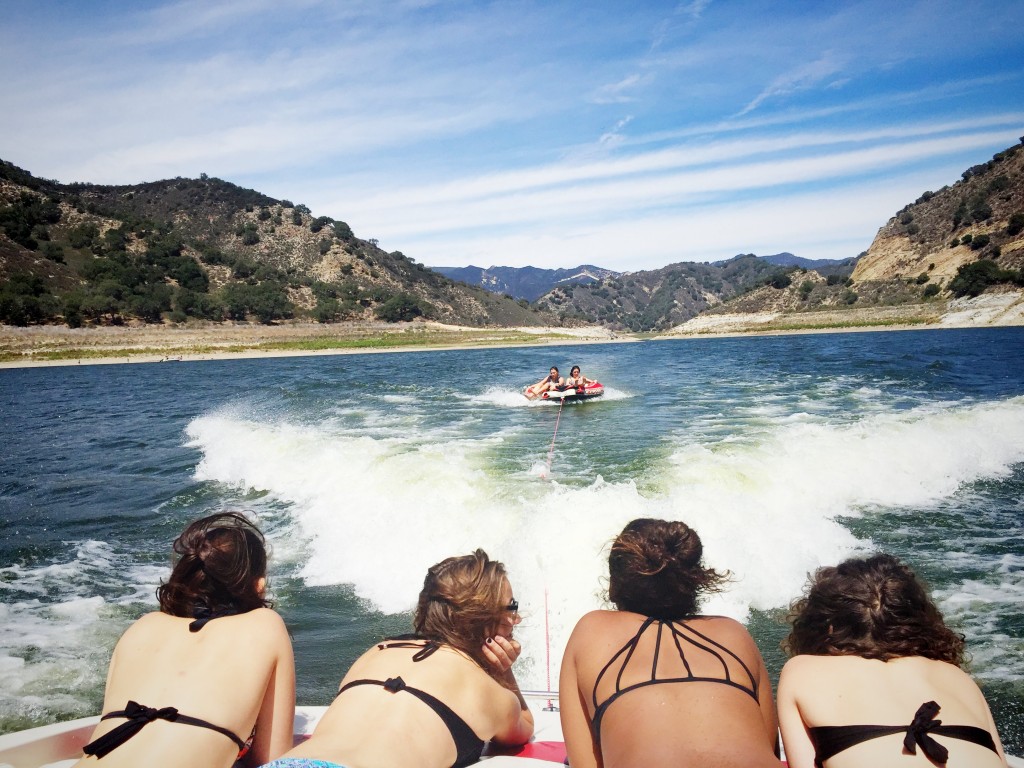 [/one-half-first][one-half]
"My kids have been going to Kids World for the summer program for years and they love it!  They both learned how to swim confidently in their swimming lessons which is important to me for their safety.  They have a ton of field trips – including an incredible camping trip. Also, my kids don't lose sight of their academics because they do some light work over the summer to keep them moving in their studies and also catch up where they need to.  When I looked at other camps and activities I chose Kids World partly because it was so reasonable and the kids are having fun all day long – not just until 3:00!  My kids come home dirty and happy at the end of the day and I love it!!"
– S.B. Parent
[/one-half]