Before the start of summer, we had a wonderful graduate named Valerie. She graduated High School at 16 years old having attended Cornerstone Academy (Kids' World's Middle and High School program) for 4 years.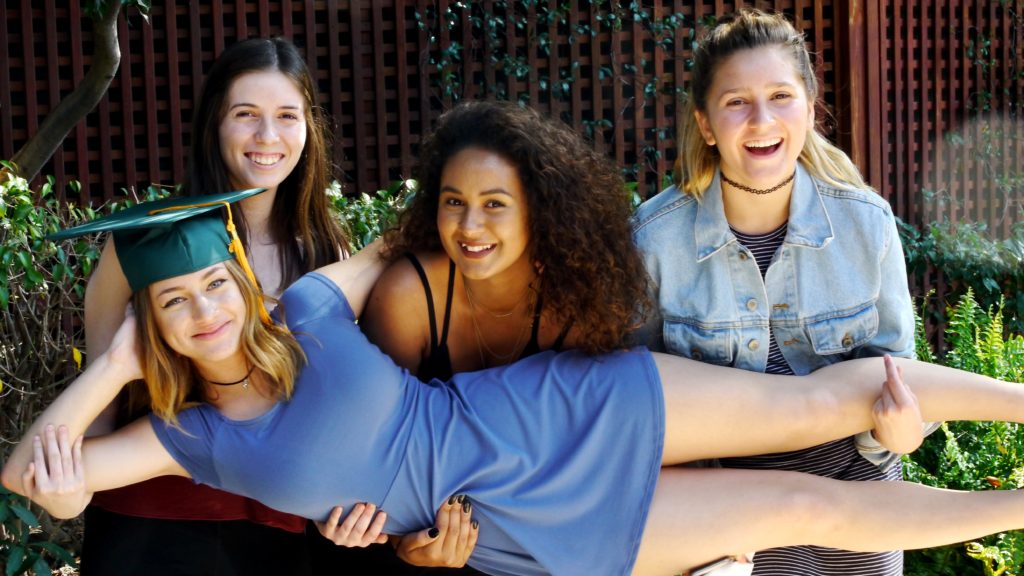 She gave an elegant speech at graduation, showing what a strong, intelligent, young adult she has become. Here is a success story she recently shared with us:
"Cornerstone Academy was the best school choice I could have made. In my years here, I learned and grew so much. This school has helped instill in me an insatiable thirst for knowledge and the discipline, tools and basics needed to seek it out. I am thrilled to go out in life and tackle my goals, and I thank Cornerstone Academy for the confidence to go do this. I love you guys!"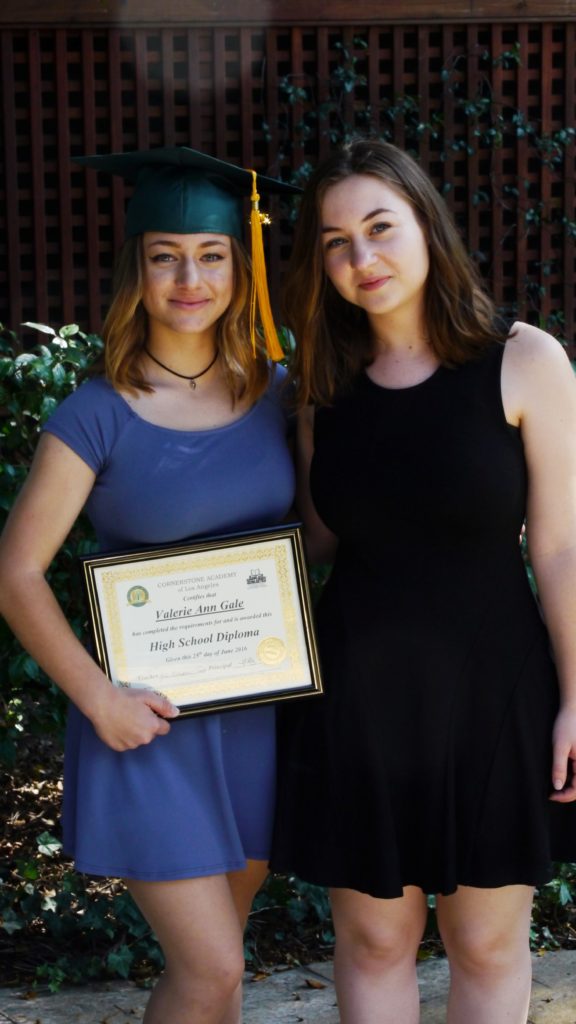 Her parents are so proud!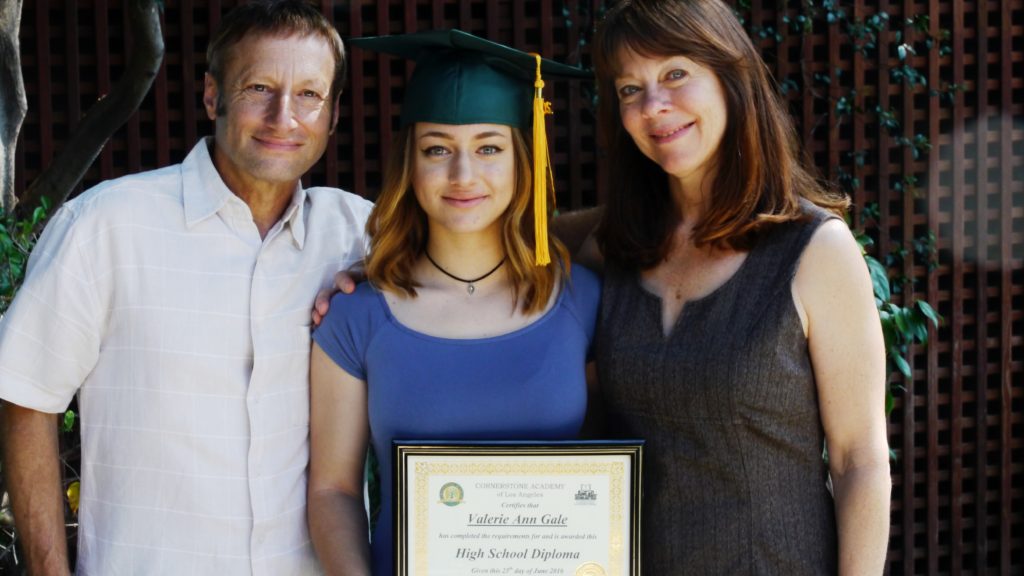 Congratulations Valerie! You are on your way to great things.