Hello!
The transitional-Kindergartners took a field trip to the Natural History Museum & Discovery Center. They not only had a blast but they learned a lot in the process.
They enjoyed hands-on activities all throughout the day including touching the furs of different animals, seeing animals (live-like models) from long ago such as seals, reindeer, sea lions,  and more.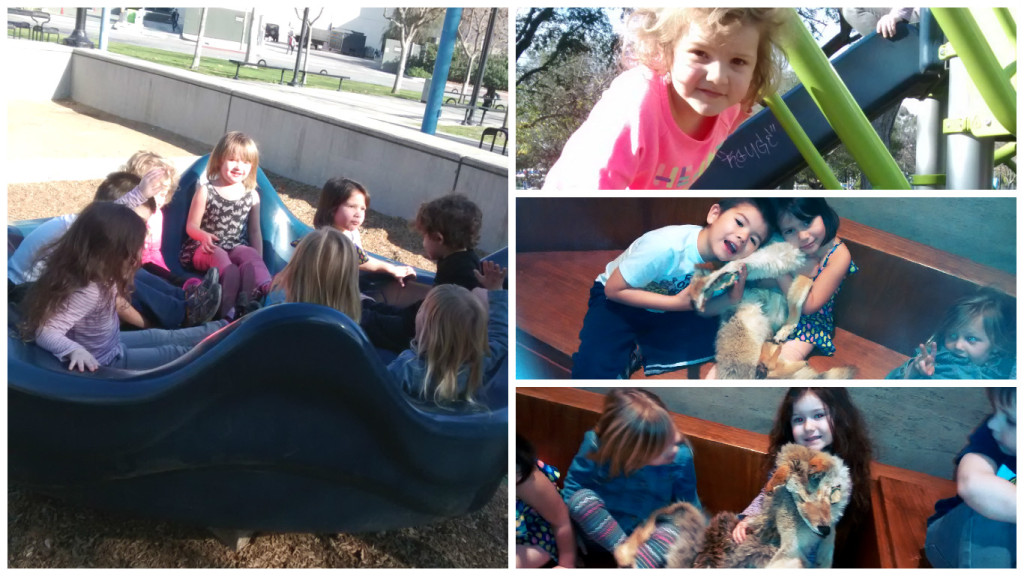 They learned all about the different sizes of dinosaurs and got to touch the different bones of various dinosaur species. They got see the difference in bone structure of the plant eaters vs. meat eaters.
They even got to see some live animals in the Discovery Center, including bees in their beehive, honeycombs, etc.
They wrapped up their trip by playing on the playground before heading home.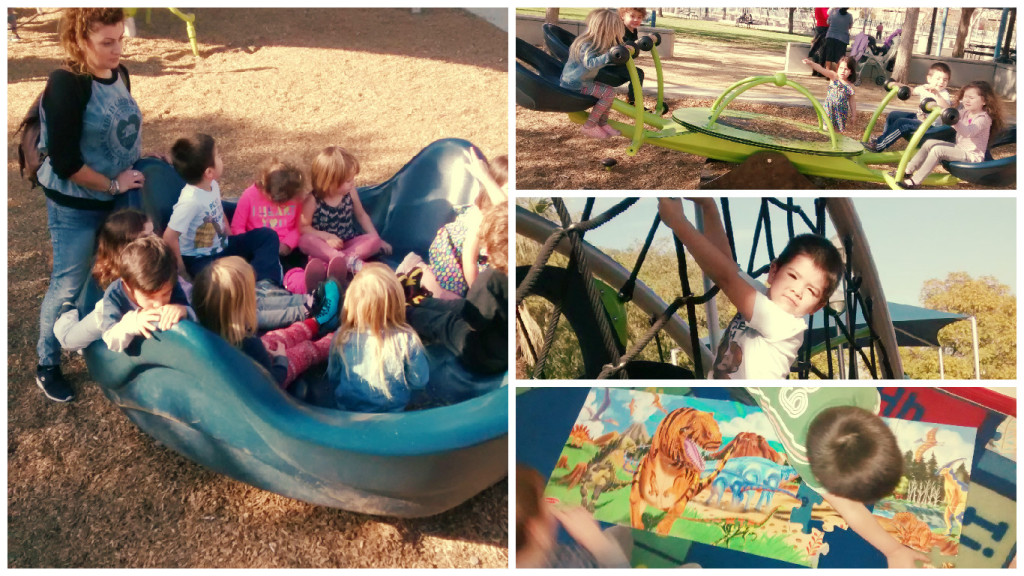 It was a great day!